Educational Entities
The Parentes International Educational Network is part of the Parentes Foundation, a Spanish foundation based in Madrid, created to promote educational, scientific and cultural projects, with the aim of contributing to the children and youth training. The Parentes Foundation has the support of the PROEDUCA Group institutions, which are international leaders in the educational field.
We currently provide assistance to more than 36 educational institutions: large and small, old and new, in large cities or small towns around the world.
The collaboration provided is very varied: from advice and training in various aspects to the comprehensive management of institutions, becoming part of the Network as its own or associated school. At this time, the Network has its own schools in the Czech Republic, Croatia, Lithuania, Sweden, Ecuador, the United Kingdom, Spain, Sweden, Hungary and Romania. In these schools, we develop a methodology and our own management system that are a model and reference for the rest of the schools that benefit from the Network's help. CONSULTING & COUNSELING
IN EDUCATIONAL MANAGEMENT
The Parentes Foundation, faithful to its founding principles, allocates each year through its International Educational Network a budget item in order to support the different educational institutions that request it. The strategic consulting for each school is adapted to its needs, always taking into account the local context in which it is inserted and those aspects related to the viability or improvement of its educational project. To request this collaboration, the center must complete the following questionnaire. Once completed, send it to us by email to colegios@fundacionparentes.org or by postal address to C / Zurbano, 73. 28010 Madrid. If you have any questions, do not hesitate to contact us.
Once the aid has been approved, the school and the Parentes Educational Network work together on the following steps:
1
Provide a feasibility diagnosis as a first measure.
2
Prepare an action plan with concrete actions and measures.
3
Quantify the financial needs of the aid.
4
In the cases in which the aid is approved, sign a collaboration agreement with the school. This agreement will include the commitments acquired by both parties and a representative and a coordinator of the different tasks to be undertaken will be appointed in each case..
5
Follow the actions and measures established.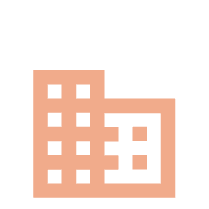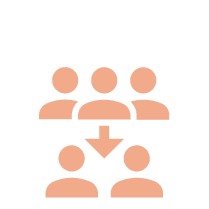 Study of the situation of the teaching and non-teaching staff.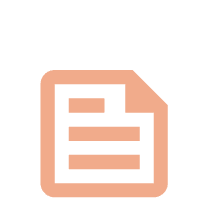 Study of students, teachers, managers and families training plans.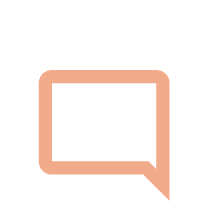 Institutional Communication Study .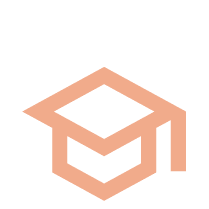 Study of student promotion actions.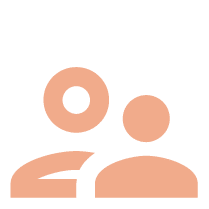 Institutional configuration study.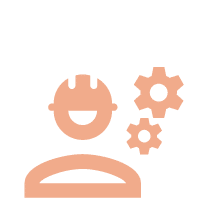 Technical review of construction projects.
EDUCATIONAL NETWORK
We work so that our own schools are the educational benchmark in each country.
AIDS
The Parentes Foundation provides specific aid so that no institution loses its capacity to influence on their environment, nor the quality of their educational proposal. We want all the schools that make up the Network to be a local reference.
Good Practices Diploma
CONDORAY (PERÚ)
Good Practices Diploma
LOS PINOS (ECUADOR)
Good Practices Diploma
ARRAYANES (ECUADOR),
Good Practices Diploma
DELTA (ECUADOR)
Good Practices Diploma
JACARANDÁ (ECUADOR)
Good Practices Diploma
MONTEPIEDRA (ECUADOR)
Good Practices Diploma
ÁLAMOS (ECUADOR)
Good Practices Diploma
TORREMAR (ECUADOR)
Good Practices Diploma
APDE ENTREVALLES (GUATEMALA)
Good Practices Diploma
APDE CAMPOALEGRE (GUATEMALA)
Good Practices Diploma
JUNKABAL (GUATEMALA)
Good Practices Diploma
APDE EL ROBLE (GUATEMALA)
Good Practices Diploma
APDE SOLALTO (GUATEMALA)
Good Practices Diploma
KINAL (GUATEMALA)
Good Practices Diploma
INSTITUTO TAULAR (HONDURAS)
Good Practices Diploma
INSTITUTO MADERO (ARGENTINA)
Education and Management Course
CONGREGACIÓN RELIGIOSA DE JESÚS MARÍA (PAKISTAN)
Attendees: 30
Parents Leadership Course
MOSCÚ
Attendees: 19
IFFD Course(International Federation of Family Development)
MOSCÚ
Attendees: 25
Educational Network Teams
EDUCATIONAL NETWORK DIRECTORATE
CARMEN
FERNÁNDEZ
Marketing & Communication