Educational Entities
All the educational centers that are part of the great International Educational Network of Fundación Parentes, whether they are schools, nursery schools, technical schools or any institution that pursues educational excellence, are aware of the important role they play in nowadays society. For this reason, we have developed specific methodologies that help them not to lose this leadership, regardless of their particular conditions and socio-cultural contexts. We help numerous centers to generate sustainable and efficient educational environments in order to guarantee their correct operation on a day-to-day basis. CONSULTING & COUNSELING
IN EDUCATIONAL MANAGEMENT
Fundación Parentes, faithful to its constitutive values, will allocate each year a budget in order to support the different schools that request it in all those aspects related to the viability or improvement of their educational project. The strategic consulting for each center or group of centers will be adapted according to the needs they have and taking into account the local context in which the aid will be inserted. To request this collaboration, the center must complete the following questionnaire. Once completed, send it to us by email to colegios@fundacionparentes.org or by postal address to C / Zurbano, 73. 28010 Madrid. If you have any questions, do not hesitate to contact us.
Once the aid has been approved, the training center and Fundación Parentes will carry out the following steps:
1
We provide a feasibility diagnosis to all those schools that request it.
2
We give to the school an action plan with concrete actions and measures.
3
In the cases in which the aid is approved, Fundación Parentes will sign a collaboration agreement with the school.
4
This agreement will include the commitments made by both the school and Fundación Parentes.
5
In each case will be appointed a representative and a coordinator of the different tasks to be made.
6
During the following five years, the measures established in the school will be monitored.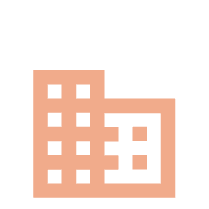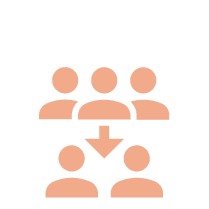 Study of the situation of the teaching and non-teaching staff.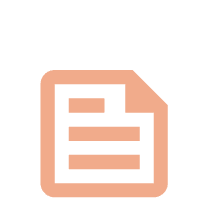 Study of students, teachers, managers and families training plans.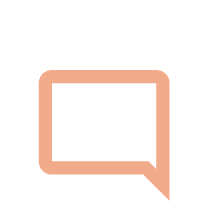 Institutional Communication Study .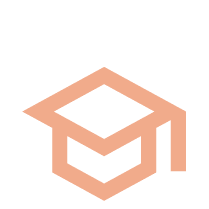 Study of student promotion actions.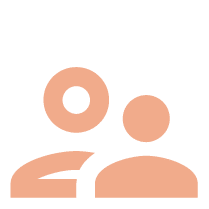 Institutional configuration study.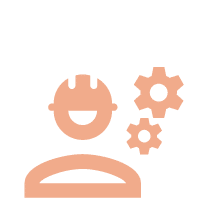 Technical review of construction projects.
AIDS
Fundación Parentes works so that no institution loses neither the positioning nor the quality of its educational proposal.
Good Practices Diploma
CONDORAY (PERÚ)
Good Practices Diploma
LOS PINOS (ECUADOR)
Good Practices Diploma
ARRAYANES (ECUADOR),
Good Practices Diploma
DELTA (ECUADOR)
Good Practices Diploma
JACARANDÁ (ECUADOR)
Good Practices Diploma
MONTEPIEDRA (ECUADOR)
Good Practices Diploma
ÁLAMOS (ECUADOR)
Good Practices Diploma
TORREMAR (ECUADOR)
Good Practices Diploma
APDE ENTREVALLES (GUATEMALA)
Good Practices Diploma
APDE CAMPOALEGRE (GUATEMALA)
Good Practices Diploma
JUNKABAL (GUATEMALA)
Good Practices Diploma
APDE EL ROBLE (GUATEMALA)
Good Practices Diploma
APDE SOLALTO (GUATEMALA)
Good Practices Diploma
KINAL (GUATEMALA)
Good Practices Diploma
INSTITUTO TAULAR (HONDURAS)
Good Practices Diploma
INSTITUTO MADERO (ARGENTINA)
Education and Management Course
CONGREGACIÓN RELIGIOSA DE JESÚS MARÍA (PAKISTAN)
Attendees: 30
Parents Leadership Course
MOSCÚ
Attendees: 19
IFFD Course(International Federation of Family Development)
MOSCÚ
Attendees: 25
Educational Network Teams
EDUCATIONAL NETWORK DIRECTORATE
CARMEN
FERNÁNDEZ
Marketing & Communication