Good practices course
This course explores the idea that a good ideology is the best support to develop an educational strategy. It presents the basic characteristics to elaborate a good educational project based on its mission. The content and lectures of the course are based on the experience of teachers who work in prestigious schools and who have been developing their educational project.
The program is focused on managers and teachers of schools with an ideology. In the first edition we have had the participation of 17 different institutions from Spain, Perú, Ecuador, Guatemala, Honduras and Argentina.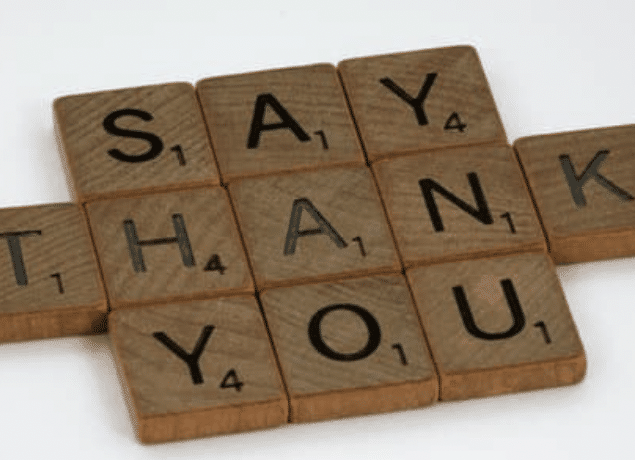 The program is delivered online and is structured in 21 training sessions divided into 3 thematic blocks (parents, teachers and students). Participants will be assigned a tutor who will provide personalized follow-up and support during the course.
1. Introduction
2. School-Family Communication
3. Interviews with parents of students.
4. Interviews with students
5. Interviews with students. Educating freedom in freedom
6. Communication in marriage, key to success in education.
7. The role of the tutor, leader of the classroom
8. Exemplarity
9. The work in the classroom: development of a class session.
10. Work at home by the students and the teacher.
11. Evaluation, grading, exams
12. Ongoing formation: academic, human and spiritual
13. Coordination of the teaching staff
14. Students' rights
15. Students' obligations
16. Reports, incidents and sanctions
17. Protection of minors; Plan of equality and treatment with students and families.
18. Internal order issues (breaks; lunchroom; uniform; accident protocols; use of cell phones).
19. Academic aspects
20. Training resources
21. Conclusions