Teacher leadership
The Teacher Leadership course is a continuous teacher training program, which aims to provide support to teachers and promote an improvement in the teaching-learning process.
The course is aimed at teachers of all grades and subjects, as well as schools that want to promote and encourage the continuous training of their teaching staff.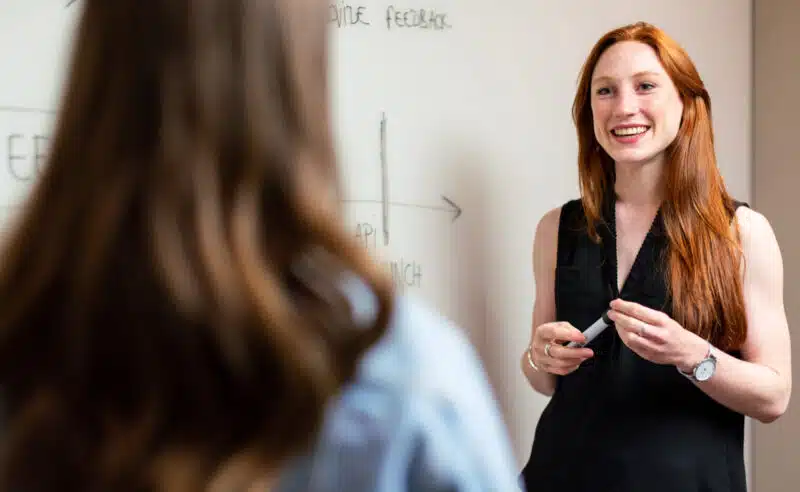 > Online course (Google Classroom)
> Taught by practicing teachers
> Do it at your own pace
> Estimated time: 6 hours
First things first
> Culture of governance in the school, in the classroom.
> Culture of communication and transparency.
Teaching and learning: learning and teaching
> Evaluate to grow.
> Programming revolution.
> The guidance department.
Digital environment: 21st century and beyond
> The "typical" classroom of the 21st century.
Teachers 2.0
> Teacher leadership.
> Personal tutoring with the family.